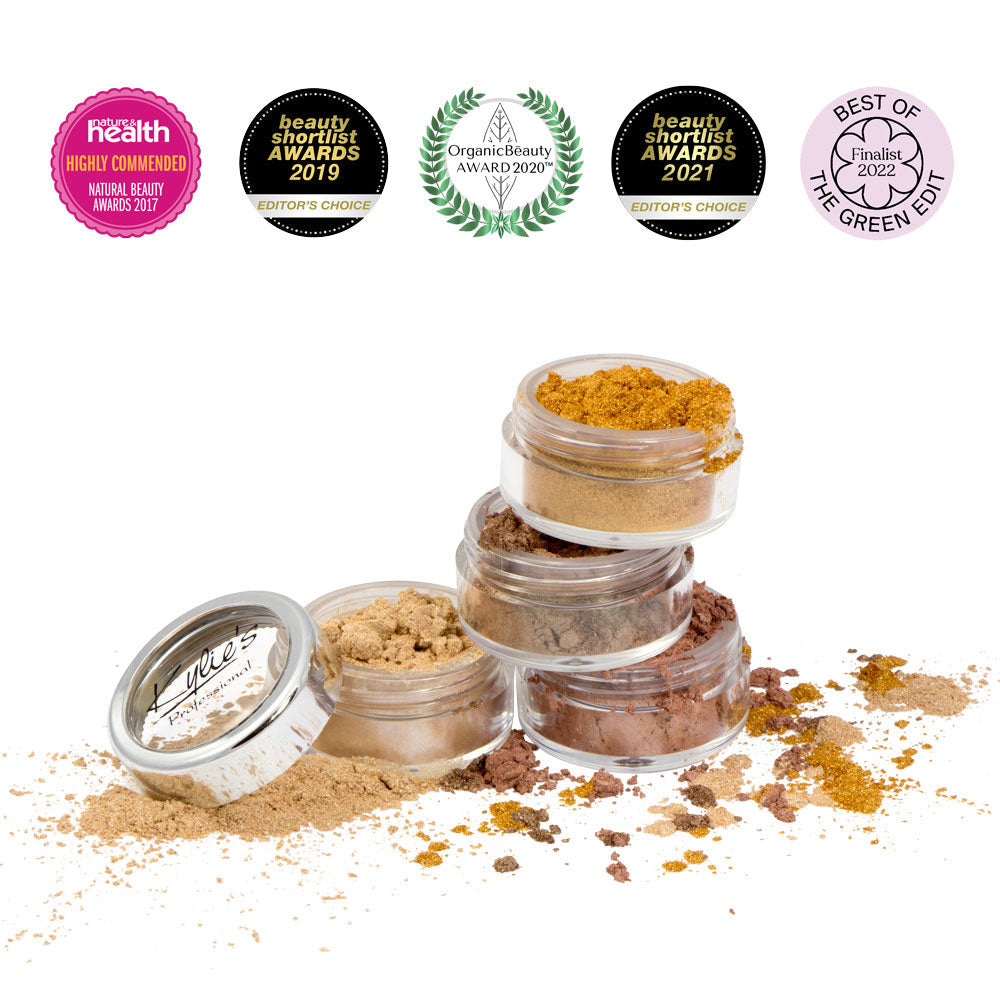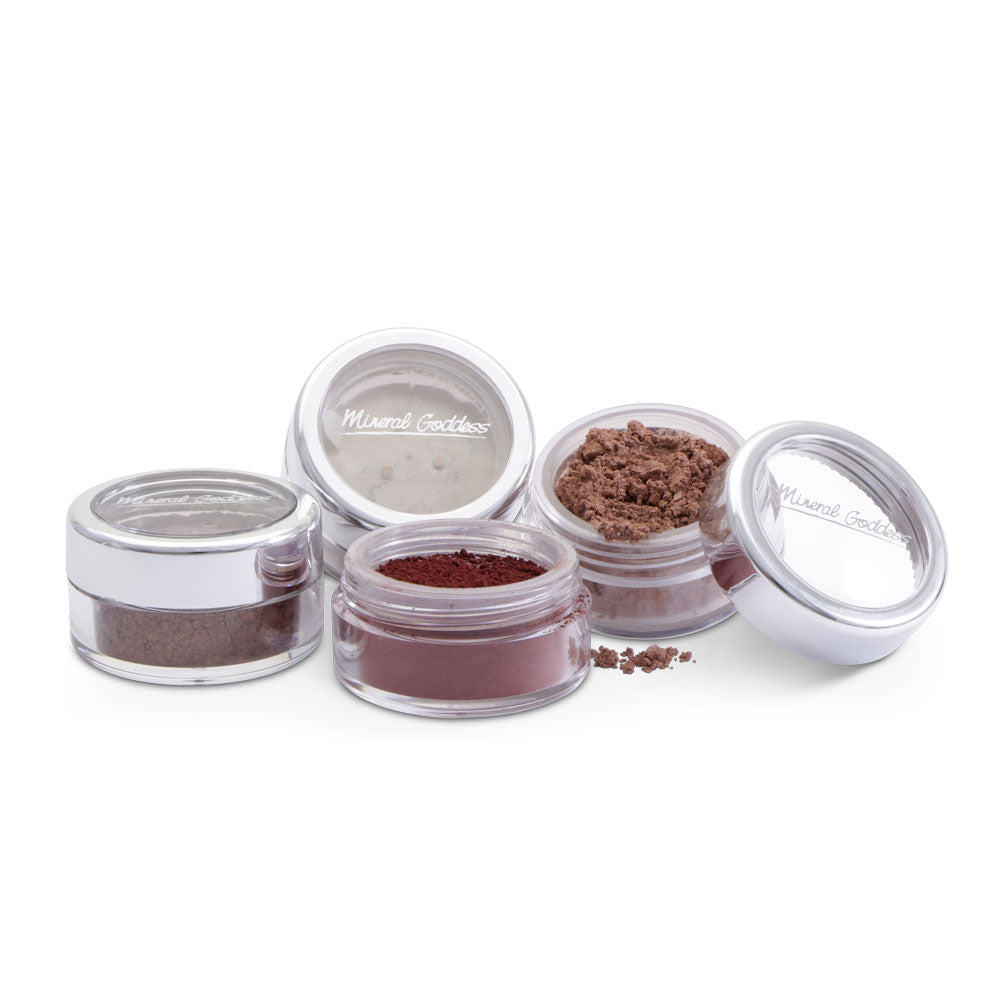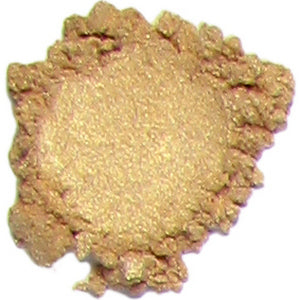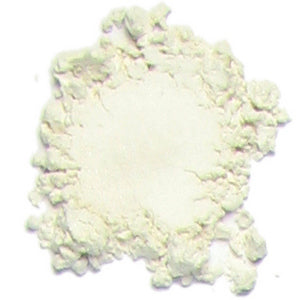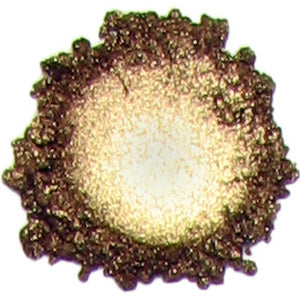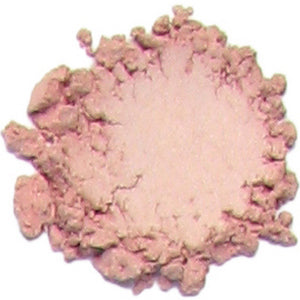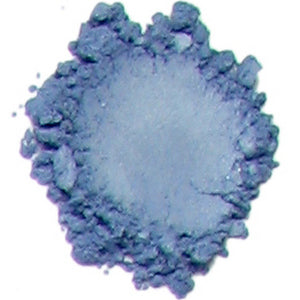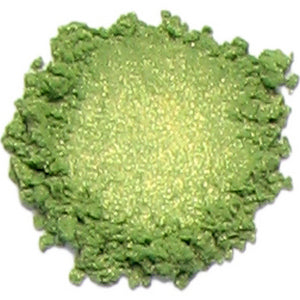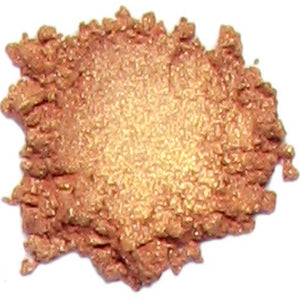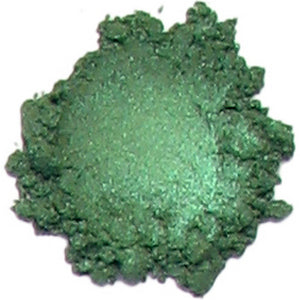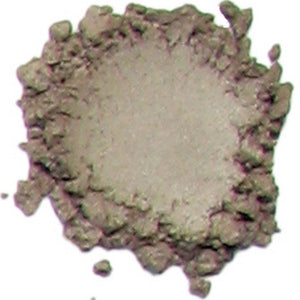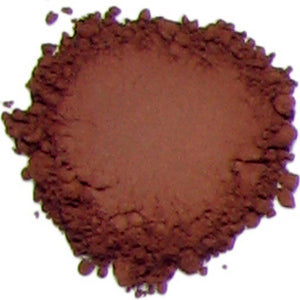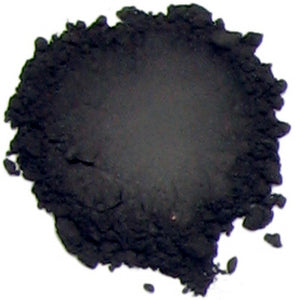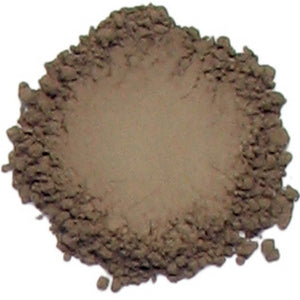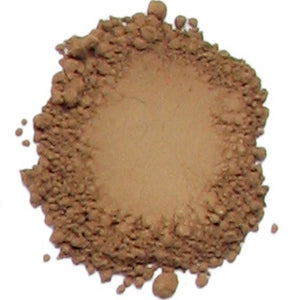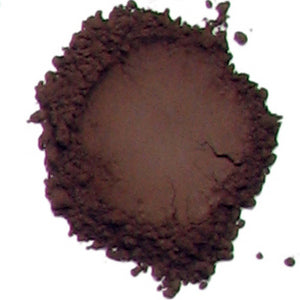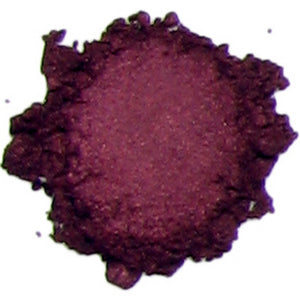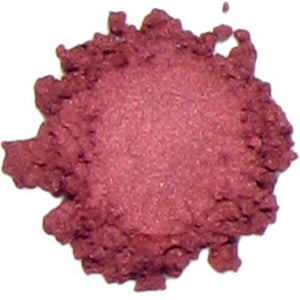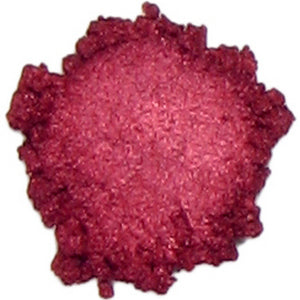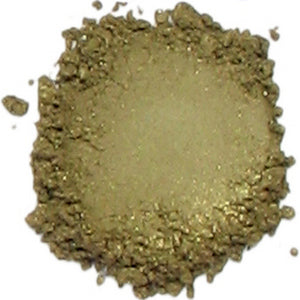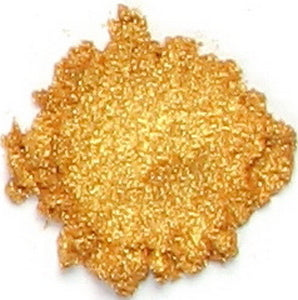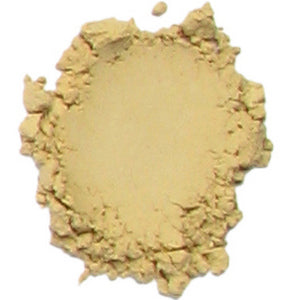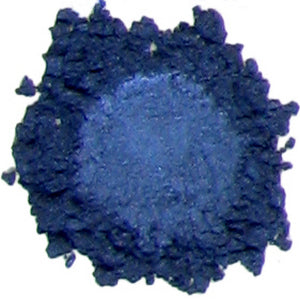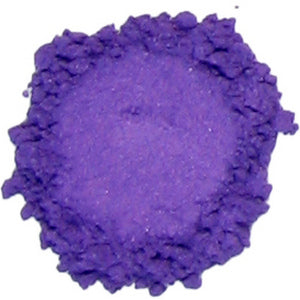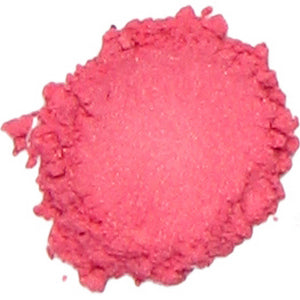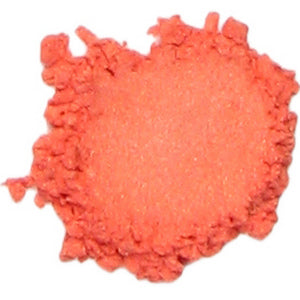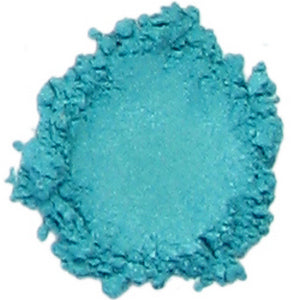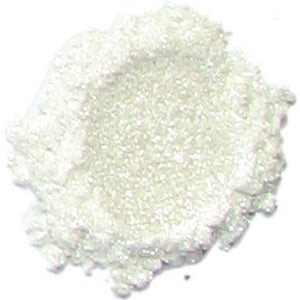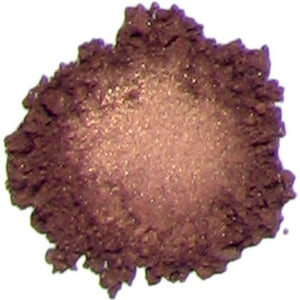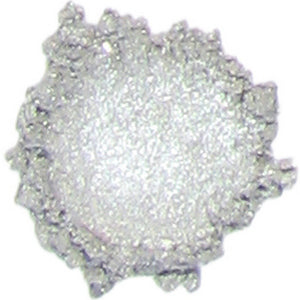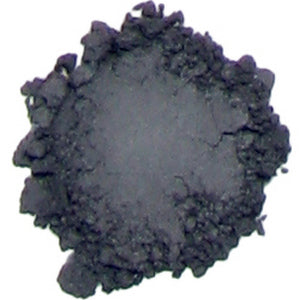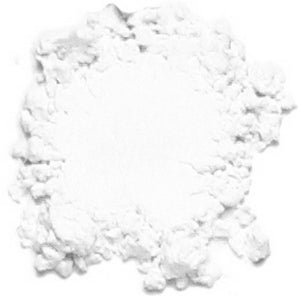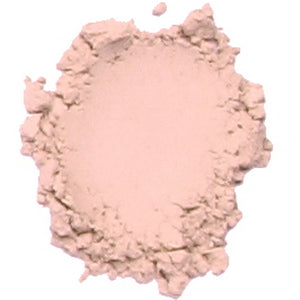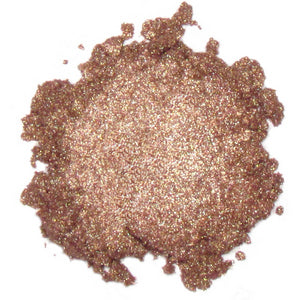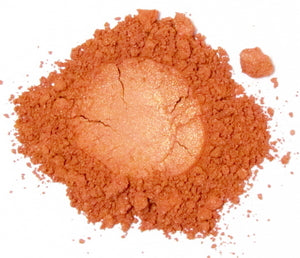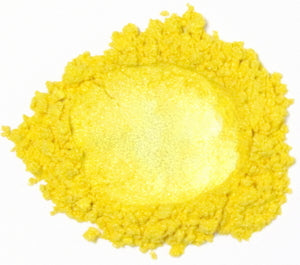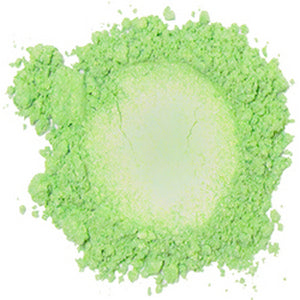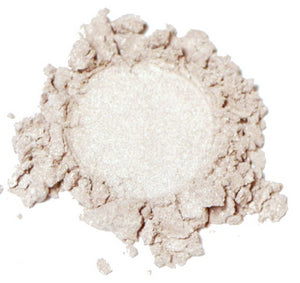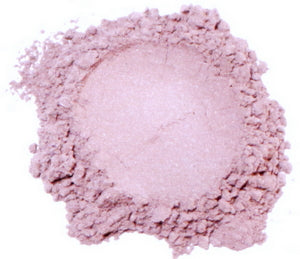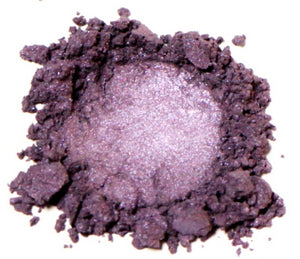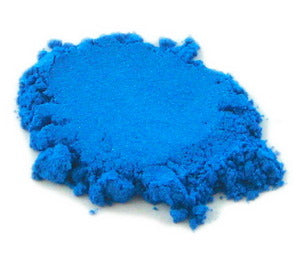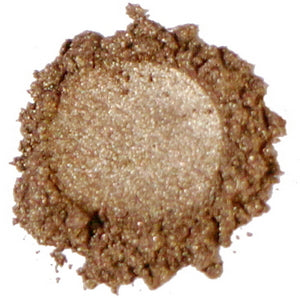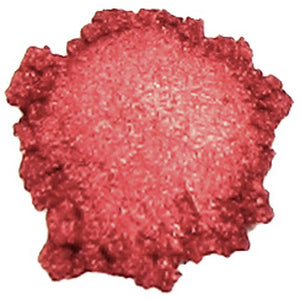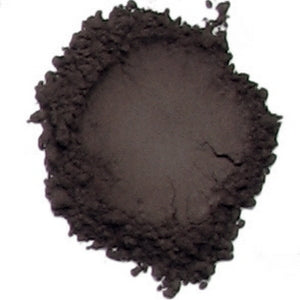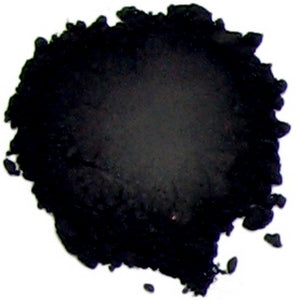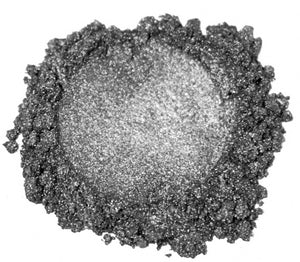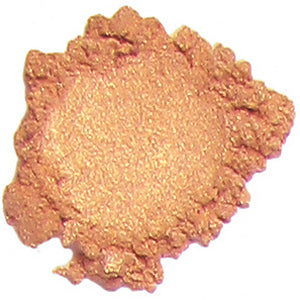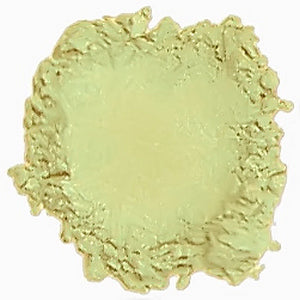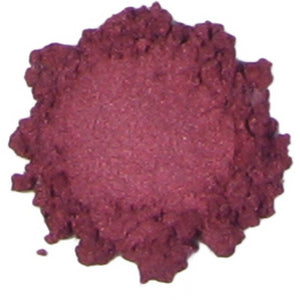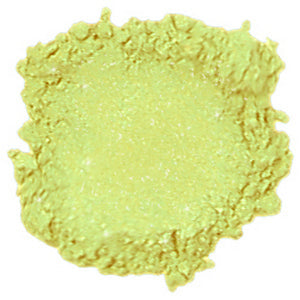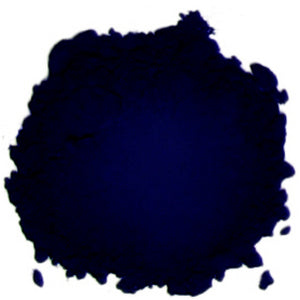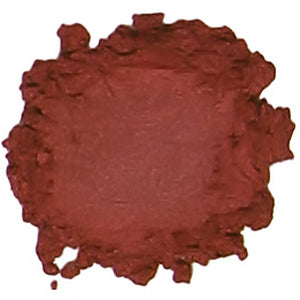 Mineral Goddess EyeShadow
SHADES   Dream White Light Beauty Love Skye Water Spring Apricot Nature Storm Earth(m) Onyx(m) Stone(m) Bark(m)...
SHADES


Dream

White Light

Beauty

Love

Skye

Water

Spring

Apricot

Nature

Storm

Earth(m)

Onyx(m)

Stone(m)

Bark(m)

Coffee Bean(m)

Wisdom

Diva

Wine

Olive

Gold

Bamboo(m)

Midnight

Amethyst

Blossom

Tangelo

Mermaid

Diamond

Bronzed

Silver Moon

Smokey (m)

Peace (m)

 


Shelly (m)

Antique Gold

Mandarin

Lemon

Lime

Pearl

Passion (m)

Exotic

Liberty

Mocha

Hot Tomato

Grounded (m)

Vamp

Silver

Rose Gold

Avocado (m)

Orchid

Moss

Raven (m)

Merlot (m)
~detail:
Kylie's Professional Mineral Goddess Eye Shadows
It you are looking for a stunning shadow you will love our  multi award winning, intense, highly pigmented, long lasting, loose mineral shadow. They will not crease and are non-irritating on the most sensitive of eyes. Apply wet for intense effects or dry for softer, subtle Results.


With over 50 shades to choose from you are sure to find the perfect eye shadow, brow colour or highlighter to suit every mood and taste.  These stunning shadows encourage great creativity. The loose texture is easy to mix and blend into your very own custom shade.  Combine this with their variety of sparkly, shimmery, satin and matt finishes – and you'll soon see why they are a top choice among makeup artists.
~detail:
COLOURS
DREAM - soft gold
WHITE LIGHT - bright white
BEAUTY - light golden-brown
LOVE - soft pink
SKYE - soft blue
WATER - deep silvery-blue
SPRING - soft grass green
APRICOT - glowing apricot
NATURE - olive green
STORM - grey brown slight shimmer
EARTH(m) - matt rich warm brown
ONYX(m) - matt black
STONE(m) - matt grey/taupe
BARK(m) - matt light brown
COFFEE BEAN(m) - Matt coffee brown
WISDOM - velvety, dark plum/purple
DIVA - dusty pink mauve
WINE - dark plum-pink
OLIVE - olive green
GOLD - golden shimmer
BAMBOO(m) - light matt bamboo
MIDNIGHT - navy blue
AMETHYST - bright purple
BLOSSOM - bright rose pink
TANGELO - bright peach
MERMAID - bright ocean aqua
DIAMOND - sparkly white
BRONZED - bronzed bown
SILVER MOON - sparkly silver
SMOKY (m) - matt dark grey
PEACE(m) - matt white
SHELLY - soft matt, peachy-pink
ANTIQUE GOLD - Rusty-gold shimmer
MANDARIN - mandarin-orange
LEMON - bright yellow
LIME - lime shimmer
PEARL - pearl shimmer
PASSION (m) - light mauve
EXOTIC - dark mauve
LIBERTY - cobalt blue
MOCHA - soft brown shimmer
HOT TOMATO - tomato red
GROUNDED (m) - very dark brown
VAMP - deepest jet black
SILVER - dark silver
ROSE GOLD - Medium rosy-gold
AVOCADO (m) - Pale Avocado Green
ORCHID - Warm Mauve-Plum
MOSS - Light & Warm Yellow-Green
RAVEN (m) - Dark matt Navy-Blue
MERLOT (m) - Matt mediun-dark, Orange-Brown
(m) = matt
~detail:
Application Tips
For Eyes:
Apply Eye & Lip Primer to the eye area or brow area before shadow application to achieve long-lasting results.  For bold solid colours with a waterproof effect, apply Mineral Intensity Transformer as a base under your shadow. NB: You may also mix the shadow with Mineral Intensity to create a wax/cream base. To create solid liners mix shadow with Mineral Goddess Eye & Lip Primer or Goddessey – Skin Nutrition - Beauty tonic , simply mix with your eyeshadow to create a paste and apply with brushes #13 or #14.  Create a cream highlighter by mixing with your foundation primer or Beauty Serum oil.
 For an extreme effect, Eye Shadow can be mixed with Creamy Lips and used on the eyes or lips. Always set the shadow when applying to the eyes this way by patting dry Shadow over the top to set it. The results are always amazing, vibrant and long lasting.
For Lips: Try mixing Mineral Goddess Eye Shadow with Creamy Lips to create unique lip-gloss shades.
Anywhere: The earthy pinks and orange shades also make great colours for your eyes, cheeks, lips and even, body.
AUSTRALIAN DELIVERIES
We use Australia Post eParcel to deliver your order. You can choose Express Parcel Post or Regular Parcel Post (all come with tracking).
FREE SHIPPING is available on all purchases over $150. Orders over $400 will be shipped for free by Express Post.
Regular Parcel Post takes 1-5 working days. Express Post is Next Day delivery in capital cities within AU Post's specified zones. Regional centres and rural areas may take 1-2 business days.
NOTE FOR WA CUSTOMERS
Regular Post deliveries to regional WA can take several days, and even longer to remote regions. We highly recommend our rural or regional WA customers take advantage of our Upgrade to Express service for a small fee, and have peace of mind your parcel will be with you in 1 or 2 days.
DESPATCH TIMES
Orders received before 12:00 PM will ship the same day. Orders received after 12:00 PM will ship the next business day. We do not ship orders on weekends or public holidays
Once your order is despatched you will receive a "Shipped" email or SMS which includes your tracking number.
LOCAL PICK UP
Local customers may chose to collect their orders from our despatch address. This option will only show to Brisbane customers. Please choose "Local Pick Up" as your shipping option during checkout. As soon as your order has been prepared for collection we will send you an email or SMS saying it's ready. This is usually about 2 hours later.
INTERNATIONAL DELIVERIES
We use Australia Post to deliver international orders. You can choose from Express Courier (1-2 days), Express International (2-4 days), International Pack & Track (3-10 days), or Registered International Air Mail. All include tracking Online tracking except Registered International Air Mail.
Please check Australia Post website for international delivery times to your country.
IMPORT DUTIES: Each country has its own import regulations, restrictions and taxes. Any taxes that may be charged for entry into your own country are payable by you.
CLAIMS FOR LOST, STOLEN OR DAMAGED ITEMS
Please see full shipping terms here >> Shipping Conditions
INSURANCE
We highly recommend paying the small additional fee for transit insurance to ensure peace of mind. Shipping + Insurance options are available during checkout. For more information see here >>
Shipping Conditions
Products by Partner Brands are shipped SEPARATELY by the brand direct to you from their warehouse.
Shipping charges from Partner Brands are calculated based on weight and are independent of any shipping charges for IANS products. Partner Brands brands have their own free shipping thresholds and their products do not count towards the free shipping for IANS store products.
If you have multiple items in your cart from both IANS and Partner Brands, the checkout will show a combined shipping rate, but your Partner Brand items will ship SEPARATELY.
We accept returns within 14 days from the shipping date. Shipping is non-refundable (including free shipping paid by us). Bank fees will also be deducted from your refund.
PLEASE NOTE: Due to hygiene reasons we are unable to accept returns on any used or opened items. Please check your products BEFORE opening to ensure you have the right product.
FAULTY PRODUCT?
Please email us at connect@iamnaturalstore.com.au or call +617 3102 3638 to report any issues.
DAMAGED SHIPMENTS
If your order is insured and arrives damaged, retain the shipping box, packaging materials, and damaged items and contact us. For more information see here >> Returns